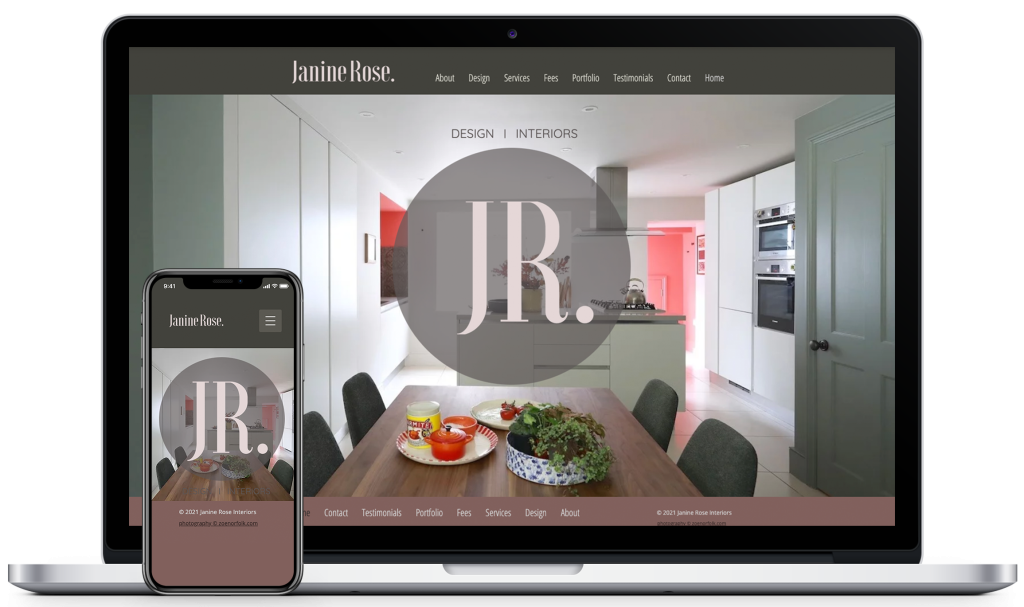 I have over 20 years' experience designing websites for all kinds of creative people and companies

Who am I and what is Layer?
I began my career as a professional photographer and I still undertake photographic assignments. Then circa 1998 I discovered the internet and began to experiment with building my own website.  Soon I began to build websites for other photographers and Layer Web Design was born.
Since  then I have designed and built websites for photographers, designers, makeup artists, painters, filmmakers and too many other creative professions to name.
I love the challenge of  creating a platform to show someone's work to its best potential.
I can help you with any and all aspects of your website, from advising on domain names and email all the way through to a full website build.
Get in touch and we can discuss your project